About
My name is Henri Huotari, the entrepreneur behind Huotari Solutions. Currently, I am working at Sumo Apps as Head of Partnerships and I do a variety of projects on my free time.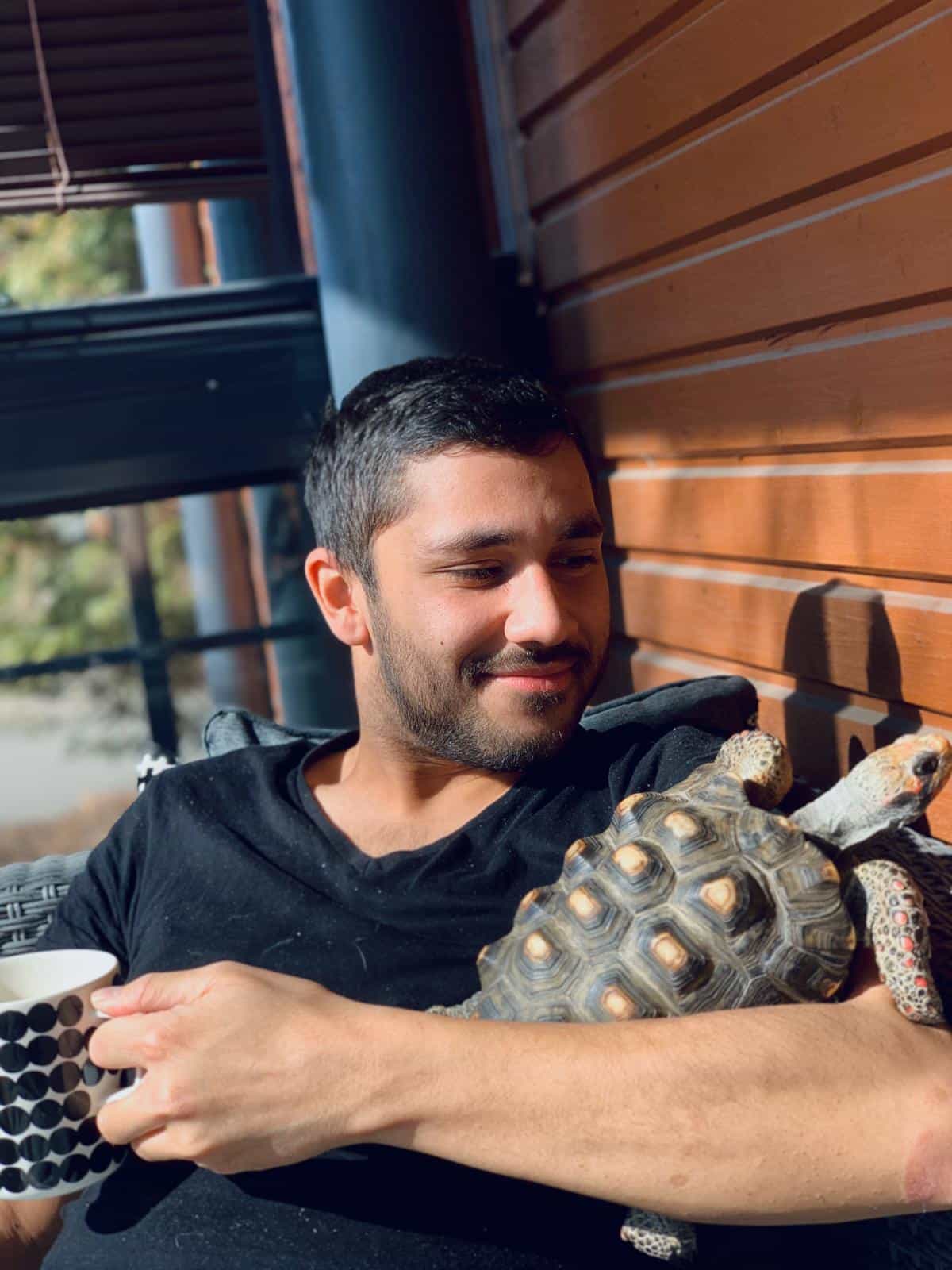 Tester & Web Developer.
With my experience in testing Sumo Apps and my experience in web development, I have a good base knowledge for many types of projects.
Website:

www.huotari.solutions

Phone:+358 44 9341707
City:

Jyväskylä, Finland

Age:
Degree:

Information- and Communication technology engineer by 8/2022

Email:

henri@huotari.solutions

Freelance:

Unavailable
I currently work full time, and I am also a part of multiple start-up companies, so I am currently not free for freelance projects. However, I can still provide consultance in various cases and I am always open to new opportunities.
Skills
I have moderate experience from school, work and personal projects. As developers do, I too, am still learning every day.
Resume
I'm a year old engineering student, with a good morale and a positive attitude. In my opinion, development is not something you learn once and do forever, but rather learn every day and adapt to these changing times in technology while working.
Summary
Henri Huotari
Innovative extrovert with experience from web development, testing, graphic design and 3D modeling.
Jyväskylä, Finland
henri@huotari.solutions
Education
Information- and Communication Technology Engineer
2018 - Ongoing
Jyväskylä University of Applied Sciences
Software Development and Design line
Vocational Qualification in Business Information Technology
2013 - 2016
POKE Vocational College
This degree gave me base knowledge in ICT, development and business.
Professional Experience
Head of Partnerships
04/2022 - Present
Sumo Apps, Helsinki, Finland
Taking care of partnerships between Sumo and other companies, organizing collaborative efforts with various products.
Customer service supervision and management.
Testing and development of products.
Quality Assurance Manager
2020 - 04/2022
Sumo Apps, Helsinki, Finland
Lead in manual testing and making sure the changes and upgrades in our app features doesn't break other features.
Making content for the community, including but not exclusive to youtube videos, support videos, support pages.
Developing our Laravel environment to further service our purpose.
Customer Service Specialist
2017 - 2020
DNA, Jyväskylä, Finland
Customer service and sales over the phone.
Co-managed a 6 person sales team with great results.
Great feedback from our customers about my service.
Created sales presentations and proposals for co-workers and supervisors
Photographer
01/2017 - 09/2017
Finnish Defence Forces, Air Force Band, Tikkakoski, Finland
Created tons of video and still content for the Air Force Band during my 255 days of service.
Finished my service with great recommendations from my supervisors.
Managed to do a two man job successfully by myself.
Kept up with deadlines in a very hectic schedule of the Defence Forces.
Contact
Feel free to contact me with any questions, I'll get back to you in a day or two.